Meet Cici, our career chatbot
CiCi the chatbot gives you access to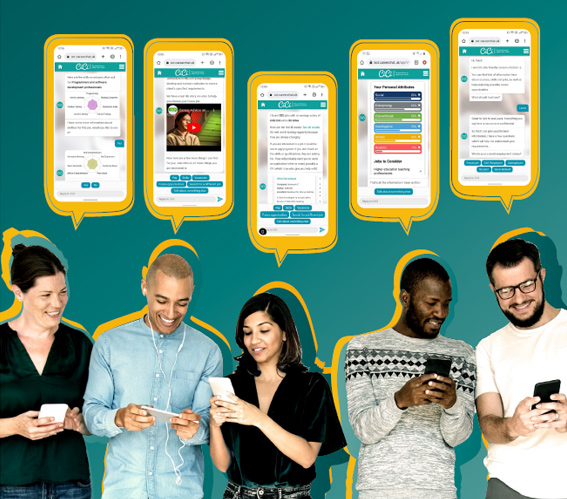 our products
CiCi the careers chatbot – powered by AI with an inbuilt facility to link to a human adviser
CiCiChat webinars – designed to inform and support those people who are not confident in their technical AI experience but want to get ahead to effectively communicate with artificial intelligence (AI) through the process of prompt engineering.
CiCiChat research – co-developed partnerships to help better understand latest AI trends and impact measures applied in practice.
CiCiChat consultancy services – evidence-based AI and career exploration consultancy support tailored specifically to organisation's requirements.
Click your sector to download a brochure: Higher Education Providers, Further Education Colleges and Sixth Forms, Multi-Academy Trusts and Schools, Combined and Local Authorities, Employability and Careers Service Providers, Third Sector Organisations
bespoke services
We also offer bespoke solutions such as:
White-labelling CiCi the careers chatbot to include your institution's logo and match your branding.
Evidence-based intelligence dashboard quick and easy to use for trend analysis.
Customisation of conversation flows.
Embedding your data sets into CiCi such as a full course directory (e.g. via an API or online spreadsheet) to enables current and prospective students to navigate your institution's offer.
Creating bespoke feedback questions and customised regular reports to underpin policy, practice and inform inspections, where necessary.
MIS integration working closely with IT, Marketing, Careers and Employability specialists.
Careers Strategy 'Expert Check-Ins' sharing best practice at a national and international level.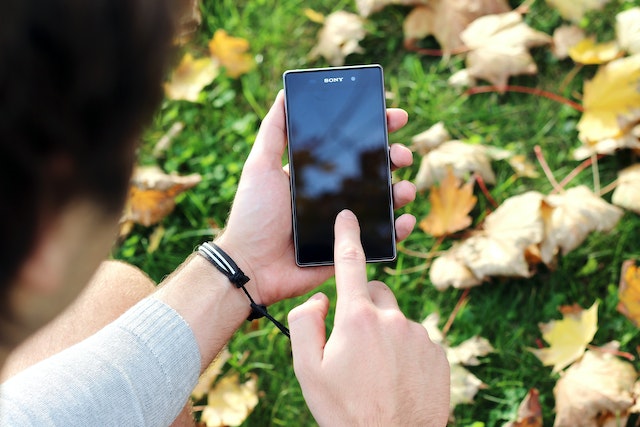 A COMMUNITY OF INTEREST
We are committed to sharing our learning with others. We welcome contributions from practitioners, policymakers and scholars interested in similar issues across the world.
If you also come across some interesting, novel, inspiring or provocative AI and careers exploration articles, podcasts, blogs, policies and practices we'd love to hear from you email: [email protected]
We work with