We are … harnessing world leading intuitive AI digital solutions and chatbot technology that is simple to deploy. This eases the pressure on resources by providing personalised, quick and easy to use careers support services. A CareerTech Innovation National Prize Winner.
With… a deep understanding of the importance and impact of quality careers and employability information, advice and guidance. We work with customers in the UK and globally.
Unlike …. other high-cost products that are inaccessible, less accurate and more time consuming.
Our Story
In 2020, a seed of an idea to explore the potential of using artificial intelligence (AI) to support people with their career exploration became a reality. Dr Deirdre Hughes OBE led a small team of expert careers and digital specialists to try to figure out 'the art of the possible'. During the Covid lockdown, her son-in-law suddenly became unemployed and needed to find new opportunities to secure paid work. The search for meaningful work was stressful, complex and time-consuming. This, along with other similar stories of job displacement and career uncertainty, turbo-charged efforts to discover how best to support young people and adults with their career exploration using Artificial Intelligence (AI). In 2022, CareerChat (UK) Ltd was formed with Dr Chris Percy (Co-Founder).
Meet The Team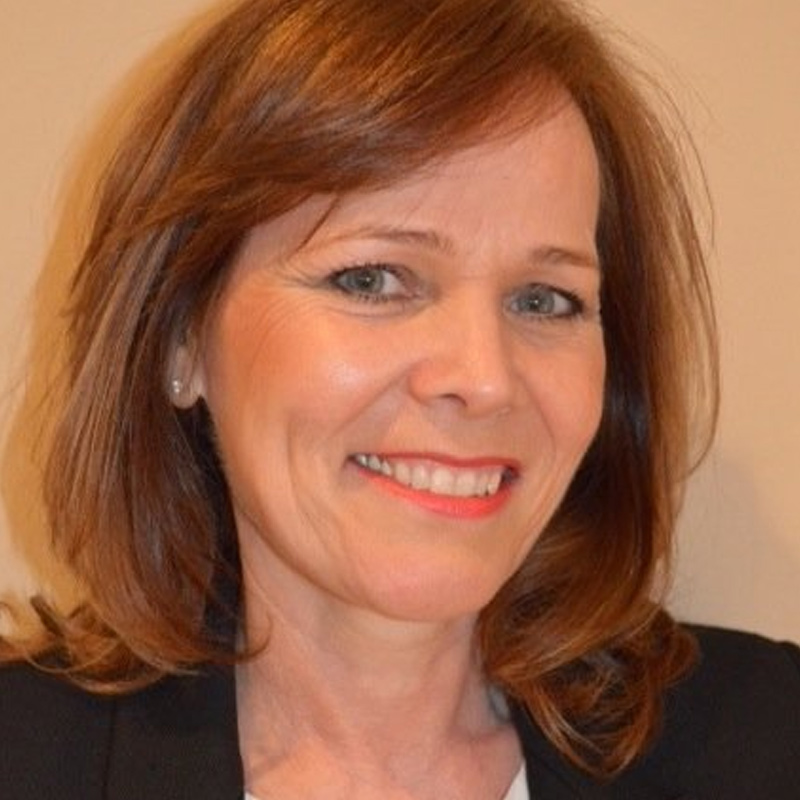 Associate professor DEIRDRE HUGHES OBE
DIRECTOR, DMH ASSOCIATES
Deirdre is a leading international careers specialist. She has worked in four UK universities and has written over 125 articles and book chapters. She is an Associate Professor at the University of Warwick, Institute for Employment Research (IER) and Director of dmh associates. In 2022-2023, she chaired a formal review of the matrix quality Standard on behalf of the Department for Education (DfE) and The Growth Company. She was awarded a Legacy Fellowship by the UK Career Development Institute (2023). Deirdre is also Vice-President of the International Association of Vocational and Educational Guidance (IAEVG). Internationally, she has worked for Cedefop,2019 – 2023; OECD Career Readiness and ODICY programmes (2022 – ongoing); and International Labour Organisation (ILO) and the European Training Foundation (2022). She was awarded an OBE in the 2012 Queen's Birthday Honours List for services to career guidance. She has led research and consultancy projects across the UK for public, private and third sector organisations.
Dr Chris Percy
DIRECTOR CSP RESOURCES, LONDON
Chris Percy is a leading economist, strategy consultant, and careers researcher with expertise in quantitative methods. His experience of the education sector dates back to 2008 while working as a civil servant for the Department for Children, Schools and Families on secondary education reform and the strengthening of links between schools, universities, colleges and employers to improve progression pathways. He has led individual and team projects that span a range of organisations in the careers and education sector, including the Careers and Enterprise Company, the Education and Employers Taskforce, IntoUniversity, the Edge Foundation and the Open University, as well as pro bono engagements via Impetus-PEF for charities like Adviza, ActionTutors and the Dallaglio Foundation. Chris's recent clients in private practice have included the World Bank (analysis of civil service skills requirements), Social Finance and King's College London.
Associates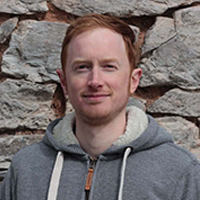 Andy Coates
SOFTWARE DEVELOPER
Andy is a freelance software developer and consultant, specialising in taking software from an initial idea through to commercially successful mass adoption.
He has extensive experience in all the major areas of software development – gathering client requirements, team leadership, UX design, database administration, front and backend development, testing, and devops.
Lauren Croll
MARKETING & SALES ASSOCIATE
Lauren is a consultant specialising in careers and enterprise. She has a successful track record and experience of setting up and managing a range of partnership programmes across the social enterprise, youth and education sectors. She managed UnLtd's Higher Education Programme, launched to help realise the potential of social entrepreneurship within Higher Education Institutions (HEIs) in England delivered across a network of over 70 HEIs. She now work as a free-lance consultant providing project management, capacity building support, training delivery and workshop design and facilitation across the education and youth sectors; sectors to which she is profoundly committed. Contracted by Learn by Design, Lauren programme managed the pioneering 'Our Future' project, a Department for Education's Opportunity Area funded programme connecting primary schools with the world of work to expand children's horizons, challenge stereotypes and enhance social mobility.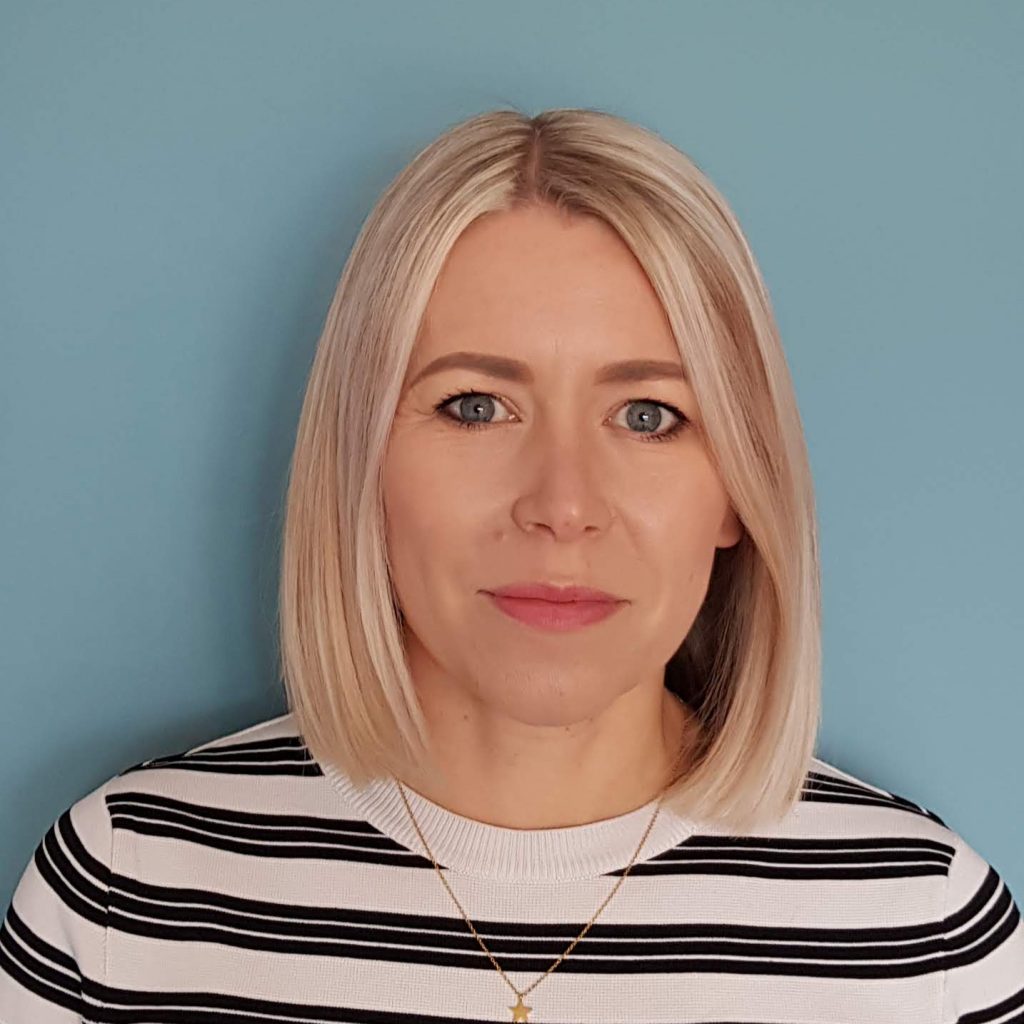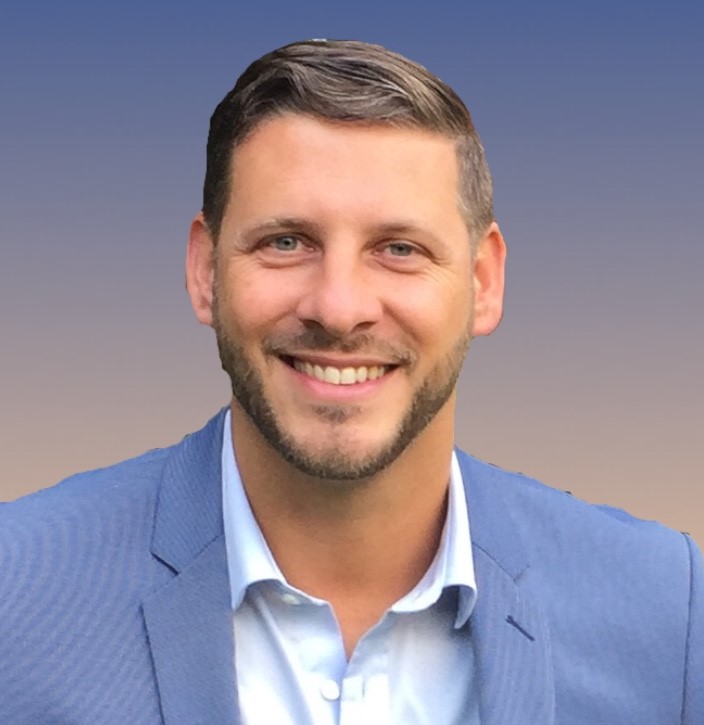 Lee Johnson
SENIOR ASSOCIATE
Lee has over twenty years' experience in the UK Justice sector working across the public sector including prisons and probation, through to FE providers, careers IAG, resettlement, charities, and private businesses. Lee is a former Regional Head of Learning Skills and Employment for the MoJ, Regional Director of Further Education, Head of Commercial Operations and has experience in service design, software development, contract tendering, operational delivery, and mobilisation, transition and transformation of large scale public contracted services for example, Transforming Youth Custody (TYC), Transforming Rehabilitation (TR), Prison Education Framework (PEF) and careers and employability services.
He has significant experience of strategy design and implementation, and a record of leading change and improving organisational performance. His results stretch across business development, sales, operational delivery and commercial management.
As an associate of DMH and a freelance consultant, Lee is continuing his passion for supporting people and organisations to reach their full potential and make a positive contribution to society.
Liane Hambly
DIRECTOR, LIANE HAMBLY ASSOCIATES, UK
Liane Hambly, is a leading trainer in career theory, professional ethics and advanced guidance and coaching practice. She was previously Programme Leader for Guidance Studies at two UK universities and now runs her own consultancy business (Creative Career Coaching) whilst also working part-time as a senior lecturer for Coventry University. She has an excellent reputation for workforce development and designing a range of high impact, inspirational, learning programmes for teachers and career professionals. She has published academic articles and is the author of Creative Career Coaching (Nov 2018), a book which explores the innovative practical application of career theory.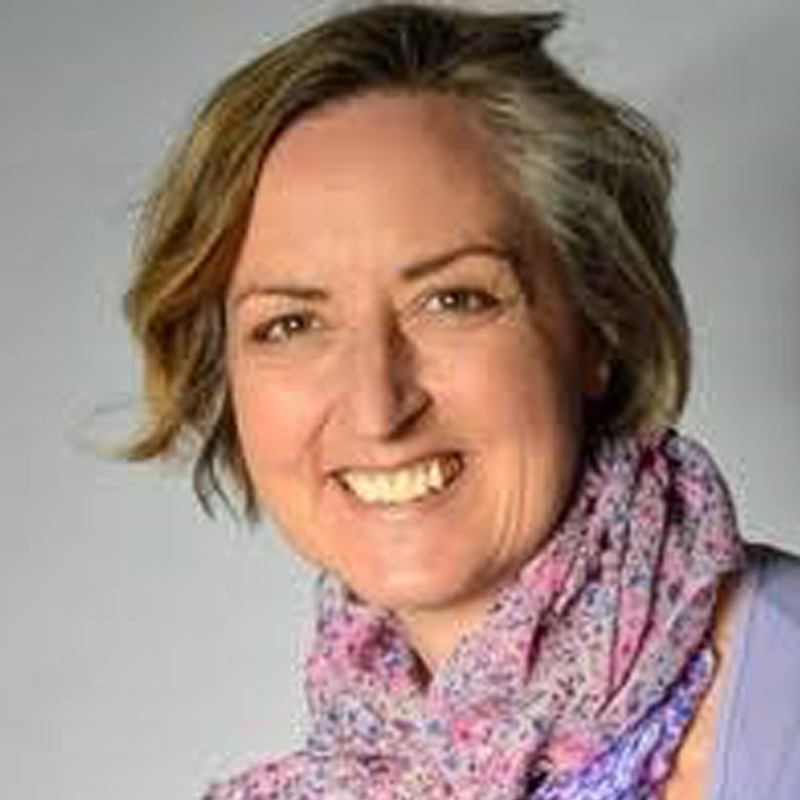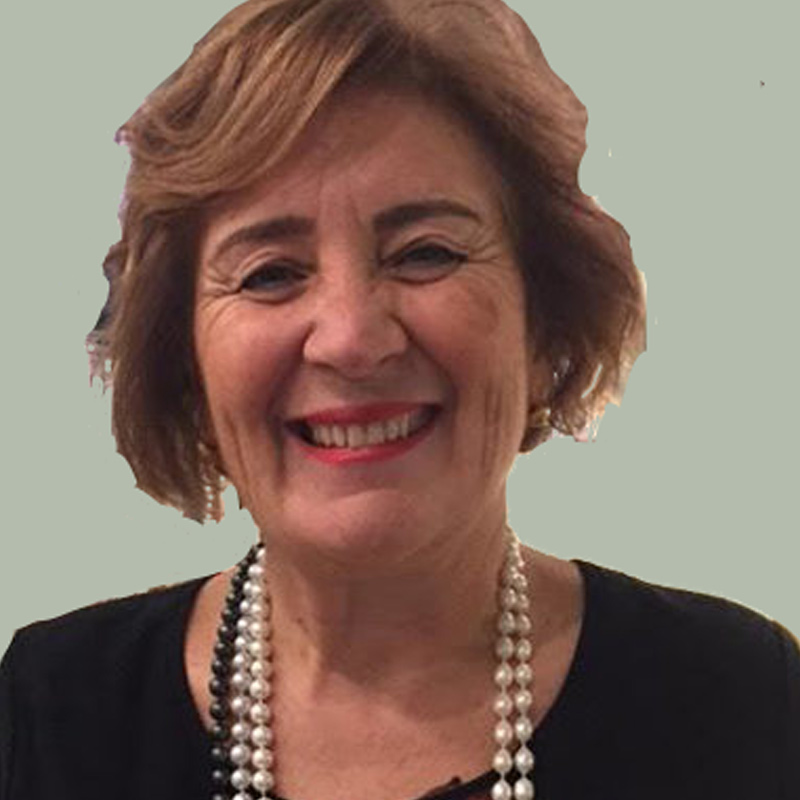 Prof. Fusun Akkok
EMERITA PROFESSOR, MIDDLE EAST TECHNICAL UNIVERSITY, ANKARA, TURKEY, CAREERSNET, CEDOFOP
Prof. Fusun Akkök has more than 30 years of academic and practical experience in guidance and counselling. She has carried teaching and research work in the field of guidance, career guidance, parent counselling, teacher training, written papers and books and participated in national and international conferences and organized national and international conferences. She also has significant experience in developing modules and conducting and trainings on career guidance for teachers and managers of the VET schools in Turkey and in internationally. Prof. Akkök has significant experience in developing a web-based career information system serving all age groups, developing self assessment tools and highly experienced in developing education programs and teacher trainings. At present, she is the national expert to CEDEFOP and support the work on career guidance and empowering practitioners and teachers on career guidance. She is an international expert on lifelong guidance issues and works for international organizations International Labour Organisation (ILO), International organisation of Migration (IOM) and European Training Foundation at local and international projects. She has also been the senior international expert for trainings and career guidance in the TA for Reforms in VET and Employment in Georgia.