NEW INTERNATIONAL WEBINAR SERIES: CiCiChat – All Things AI and Careers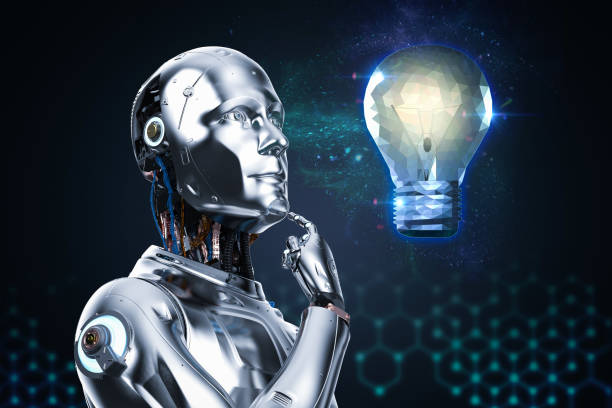 CareerChat (UK) is launching a new and very exciting interactive webinar series aimed at anyone with a keen interest in all things #AI and #careers.
Each webinar is designed to empower and equip practitioners, managers, researchers and policymakers to feel confident, creative and competent in using AI in a career development context.
The session will provide networking opportunities with peers and experts in the fields to foster collaboration and shared learning through a new AI and careers community of interest from around the world.
Our kick-off event 'AI in Action: Building Confidence, Creativity and Competence' commences on WEDNESDAY 8th NOVEMBER 2023 from 13.00 – 14.00 (GMT) – hope you can join us!
Co-hosts: Associate Professor Deirdre Hughes and Chris Webb
Cost = £15 plus VAT.
By the end of the webinar, participants will be able to:
Understand AI fundamentals – Gain a foundational understanding of key AI concepts, terminology, and its real-world applications.
Building AI Confidence – Learn at least 3 practical ways to apply problem-solving using AI in a careers context.
Creative AI Applications – Discover innovative ways to leverage AI in their professional roles to foster creativity
Competence in AI Tools – Share practical knowledge of select AI tools or platforms relevant to careers.
The webinar will include an interactive Q&A session, allowing participants to engage in networking and meaningful discussions. Real world AI success stories and failures will be shared to inspire attendees and illustrate some of the pitfalls. Resources for further learning will also be provided.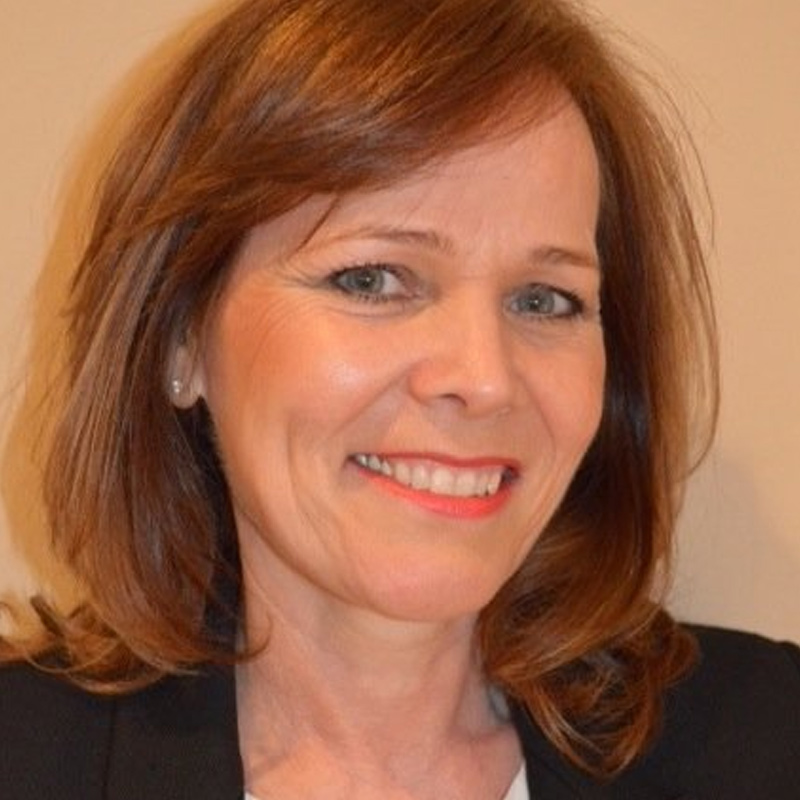 Deirdre Hughes is a national and international careers specialist. She is the Founding Director of CareerChat (UK) Ltd., a technology start-up company pioneering artificial intelligence (AI) and large language models, including CiCi the careers chatbot – https://cicichat.co.uk/book-a-demo/ CareerChat (UK) was established in 2022 bringing together careers, employability practitioners, service manager, researchers and policymakers to consider #AllThingsAI in a career development context. Deirdre is an Associate Professor at the University of Warwick, Institute for Employment Research (IER), a legacy fellow of the Career Development Institute. She regularly hosts the dmh associates' international webinar series.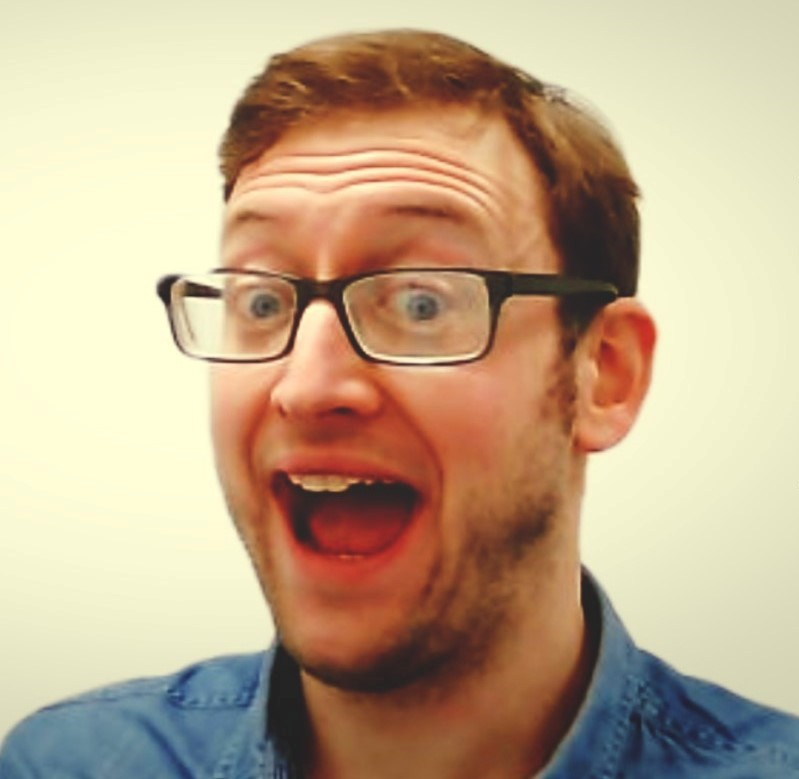 Chris Webb is a Registered Career Development Professional, currently working in the Higher Education sector, with experience supporting the career development of students and graduates in school, college and university settings. A member of the Career Development Institute (CDI), AGCAS and the Careers Writers' Association, Chris co-hosts the CDI's fortnightly We Are Careers livestream, as well as publishing a popular weekly newsletter on LinkedIn, entitled #TheWeekInCareers.
Cost = £15 plus VAT.