SIX TIPS FOR IMPLEMENTING A CAREERS CHATBOT ETHICALLY AND EFFECTIVELY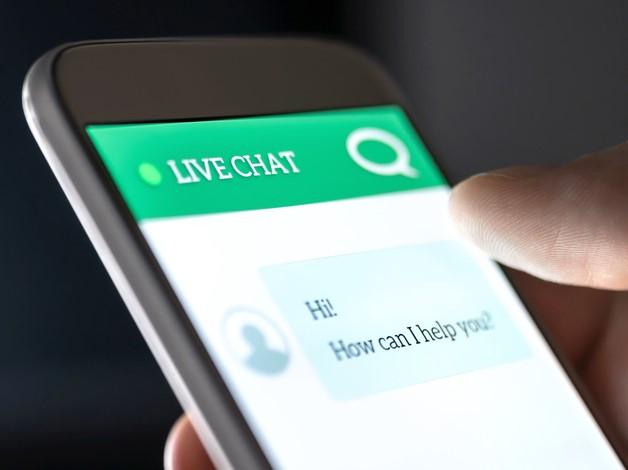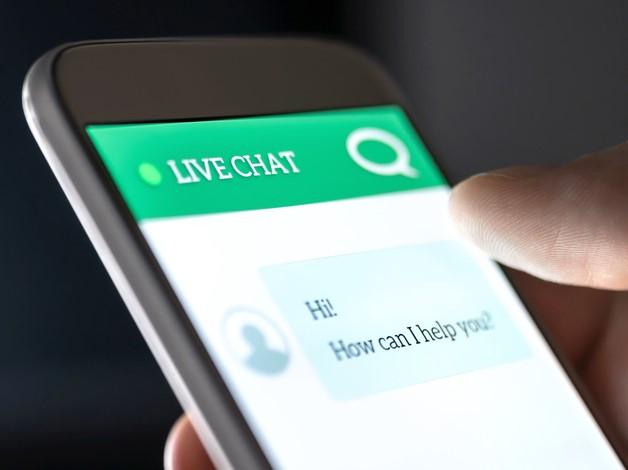 The Times Higher Education Supplement (TES) has produced an article written by Caroline Toland, Head of Careers and Employability at Arden University, Dr Deirdre Hughes and Chris Percy of CarerChatUK Ltd, in which it offers advice and tips for the ethical and effective implementation of a careers chatbot. The article "Six tips for implementing a careers chatbot ethically and effectively" states:
In 2021, statistics from a major Ucas study stopped us in our tracks: "Two in five students believe that more information and advice would have led to better HE choices." Almost half of students from more deprived backgrounds raised the same concern.
The article continues:
…. universities shouldn't be afraid to engage with emerging technologies, especially through formal partnerships to access expertise they might not usually have access to. For example, we at Arden University have been working with CiCi – a NESTA- and DfE- funded start-up – to develop a careers chatbot to help prospective students understand the courses available, how they relate to different careers and what those careers might actually be like.